6 Early Learning Printable Bundles.
One Unimaginable Price!
What's included? I'm glad you asked!!
Review letters A-Z out of order. That's right letters don't need to be learned in order. Then, practice matching upper case with lowercase. Make it fun by cutting out the letters and using velcro dots. 6 pages.
Letter recognition, tracing in two formats, coloring, word association, and space for using play-doh or sand to create letter shapes…oh my. 312 pages.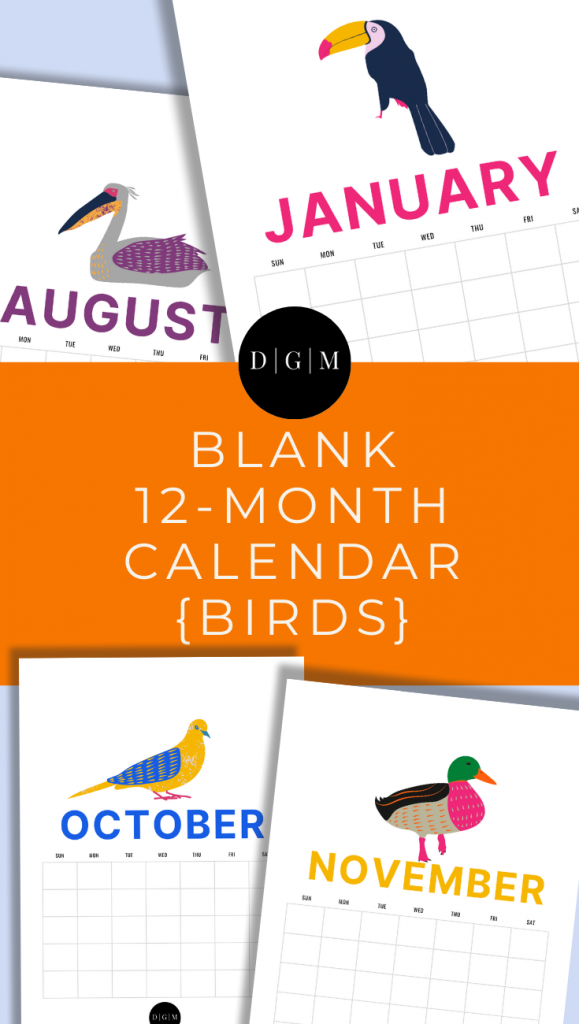 Invite numbers into the learning fun with fun calendars that can be used over and over (use a protective sleeve/cover). Days, weeks, and months are no longer just for the birds. 😉 Mom joke. 12 pages.
Review numbers 1-10 with these counting and number tracing printables. It's filled with fruit and perfect for toddlers ready to color and practice handwriting skills. 10 pages.
Take the fruity fun to the next level with this garden bundle designed to help your busy bee sort, find the difference, problem solve (mazes), and increase vocabulary in a playful way.. Look what we did with the cutouts. 30 pages.
We use them as flavored 'popsicles' in the play kitchen, learning vowels, clapping out syllables, and so much more! It was love at first print for our toddler. 
Learning should always be about movement and these scavenger hunts including the ABC scavenger hunts are perfect for games of searching for letters and other objects. 6 hunts. 
ALL OF THIS IS YOURS TODAY!!
Invest in resources that making letter recognition, letter writing, and word association for all 26 letters of the alphabet engaging and fun. Then engage your toddler's curiosity with our garden bundle, number learning, and scavenger hunts.
This Epic 6 Piece Early Learning bundle is only $14.99!
ACT FAST
What you get when you invest:
1. ABC Review with Lowercase and Uppercase Matching (6 pages)
2. ABC Recognition + Tracing (2 Formats) + Word Association (312 pages: 12 pages for each letter)
3. Number Counting 1-10 with Tracing and Coloring (10 pages)
4. Blank 12-Month Calendar – Color Birds (12 pages)
5. Garden Activity Bundle (30 pages)
6. Scavenger Hunt Bundle (6 hunts)
THIS IS A DIGITAL PRODUCT. NOTHING WILL BE SENT TO YOU. WHEN YOU PURCHASE, YOU'LL RECEIVE A PRINTABLE BUNDLE OF  ZIPPED PDFs TO BE PRINTED ON DEMAND.